The Best Passwordless Authentication
PureAUTH offers unmatched benefits over any other Enterprise Multi-Factor Authentication solution out there.
Best Experience
Simple to Deploy, Easy to Integrate & Smooth to Use

Best Security
Secure and Breach Resilient Technology
Best Value
Reduce Cost & Overheads of Compliance/Governance
World is Awakening to Password Problems
With a new breach every day, enterprises are becoming more aware of risk and inconvenience of passwords. Many enterprises are considering going passwordless.
Uniform Passwordless Experience
PureAUTH gives uniform & frictionless authentication experience across all the enterprise resources.
VPN & Cloud Infrastructure
Corporate Networks, AWS, Azure, Google Cloud platform
SSO, SAAS & Mobile Applications
Enterprise applications with or without SSO, on premise or cloud
Content Management Systems
Web Applications, Executive dashboards, IoT and industrial systems console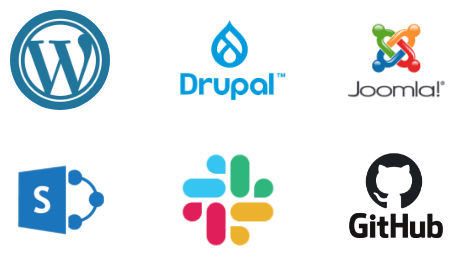 Seamless Integration
Our snappin plugins provide out of the box SAML 2.0 and SCIM complaint integrations for wide variety of applications.
Best Passwordless Solution; Delivered in Cloud or on Premise
Every enterprise is different so are their authentication needs. PureAUTH provides seamless integrations with enterprise resources across multiple clouds, on premise and also in a hybrid environment.