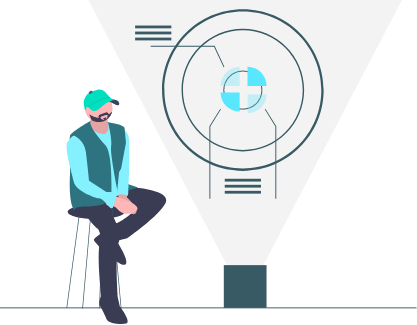 We Envision Better Security through Innovation
We believe there is a lot of scope to improve and simplify the existing security systems as well as practices. We envision to make security simpler and more trustable with innovative use of cryptography, better designs and smarter inventions.
On a Mission to make the world - Passwordless
The world has a password problem. Authentication industry has invented many facades to secure passwords, but very few attempts are in practice to eliminate inherently insecure passwords. We are on a mission to make cyberspace more resilient and simpler by eliminating passwords.
Leadership
"Innovations have power to shape the future. The awesome team at PureID is attempting the same."
- Ajit
Ajit Hatti
Founder, Director
Ajit is a serial inventor and innovator. He has been developing enterprise class security products over a decade and a half.
"Ajit and I met at BlackHat USA, and decided to turn this idea into a business and join forces."
- Sid
Sumit Siddharth
Co-Founder, Director
Sid is a serial entrepreneur and experienced professional in setting and scaling up businesses. A graduate from IIT Kanpur and with over 15 years of experience in IT security field, he is passionate about working with clever people and bringing cutting edge technology to life.
Advisory Board
Lamont Orange
Chief Information Security Officer, Netskope
Lamont Orange has more than 20 years of experience in the information security industry, having previously served as vice president of enterprise security for Charter Communications (now Spectrum) and as senior manager for the security and technology services practice at Ernst & Young.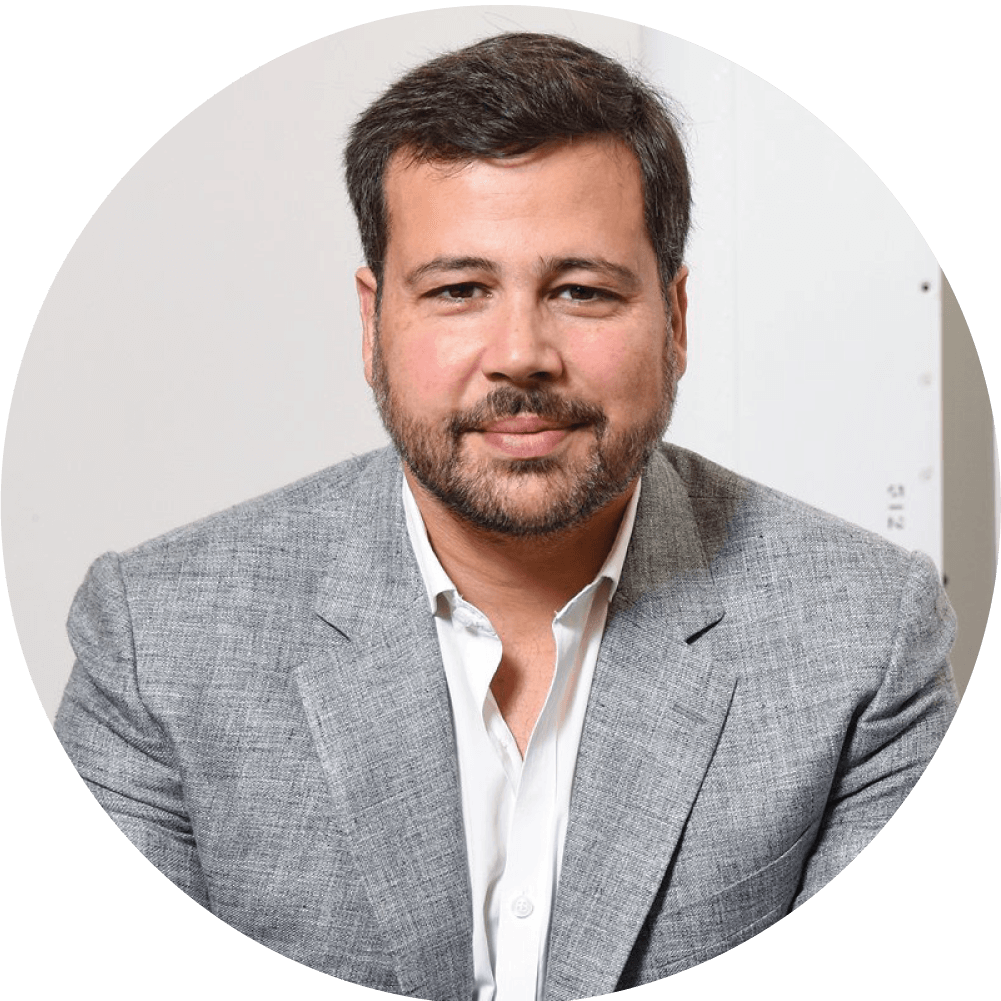 Charles Nasser
CEO, Claranet
Charles founded Claranet in 1996 and has since grown it into an international managed service provider operating in 6 countries. He has led the company through a strong period of organic growth and several acquisitions from public and private companies.
James Robinson
Deputy CISO & Director, Netskope
James is a seasoned professional with nearly 20 years of experience in security engineering, architecture and strategy. He develops and delivers a comprehensive suite of strategic services and solutions that help executives change their security strategies through innovation.