Public Cloud Outages; A New Normal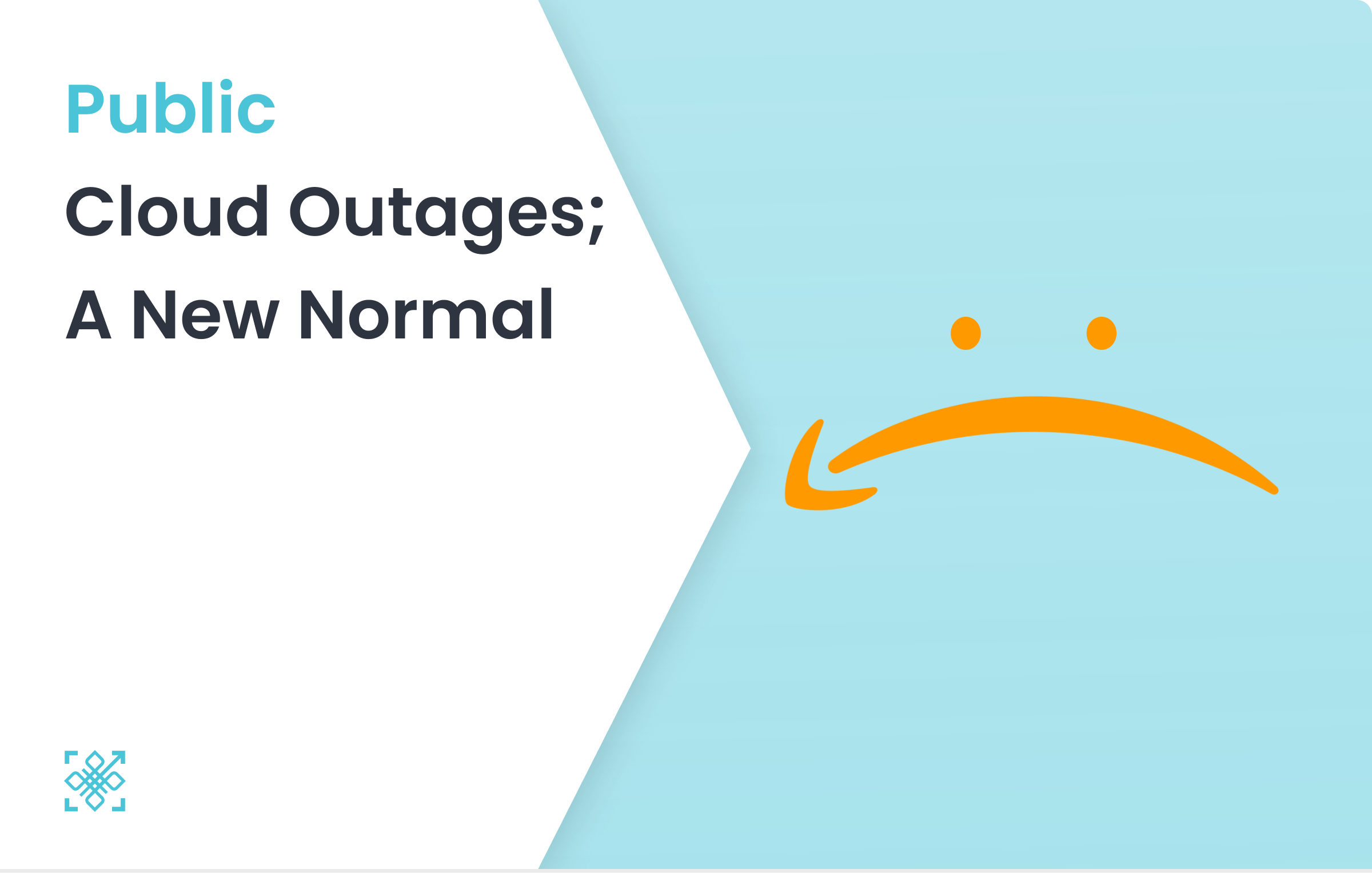 The Incident
Many Avenger fans would have felt frustrated when they were not able to view the latest Hawkeye series 4th episode when Disney+ was down due to an AWS outage.
The outage also affected the competitor of Disney+ thats Netflix. Condesk, Tinder, Roku and many other services depended on AWS backbone were out last tuesday "US-EAST-1 region" as mentioned by Amazon.
Not just the entertainment providers but Google, Venmo, DoorDash, Spotify, multiple banks and airline were also affected. The list goes on and shows how bad such outages could be.
Similar outage was seen last year, on 25th of November when 24 different AWS regions were down affecting many web services Roku, Adobe, Shopt, a delivery company backed by Target.
Outages in the past
The outage of public cloud service provider is not just an Amazon thing. We have seen Fastly one of the biggest CDN (content distribution network) going down for hours in June 2021
Though for a short span, Akamai also faced a disruption in July 2021, on its Edge DNS service, and it took down platforms such as Zomato, Paytm, parts of Amazon, Airbnb, PlayStation Network, Steam, Disney+Hotstar.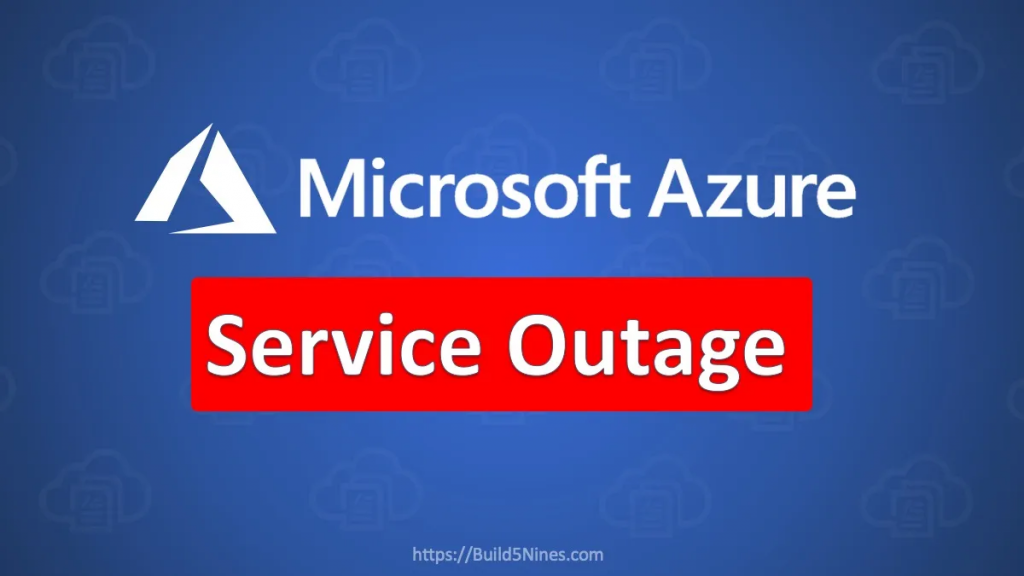 In a more disrupting event, Microsoft Azure AD service was down for 14 hours in March this year. This event was 6 months after Azure AD went down blocking access to Azure, Teams, and more over a span of September 28 & 29, 2020
Conclusion
Industry adopted cloud for better availability and redundancy. CDN companies became the backbone of the internet world wide assuring instant delivery of content and services. As we are seeing the repeated instances of cloud giants going down, this seems to be becoming a new normal.
At PureID what we have learnt is having High availability of a service through a cloud solution provider is not enough, we must provide redundant High Availability clusters with more than one cloud service provider. This may not be a feasible option for many enterprises as spreading data across multiple providers may have its own compliance and governance implications apart from the increase in cost and management overheads.
This is exactly where PureID emerges visionary and a leader as it can deliver its authentication services hosted across multiple public cloud vendors without any compliance or governance worry.
No data, no theft & No-PII so no worries, #GoPassworldess with PureAUTH.
Connect with
Us!
Subscribe to receive new blog post from PureID in your mail box