Breach Report & Breach Support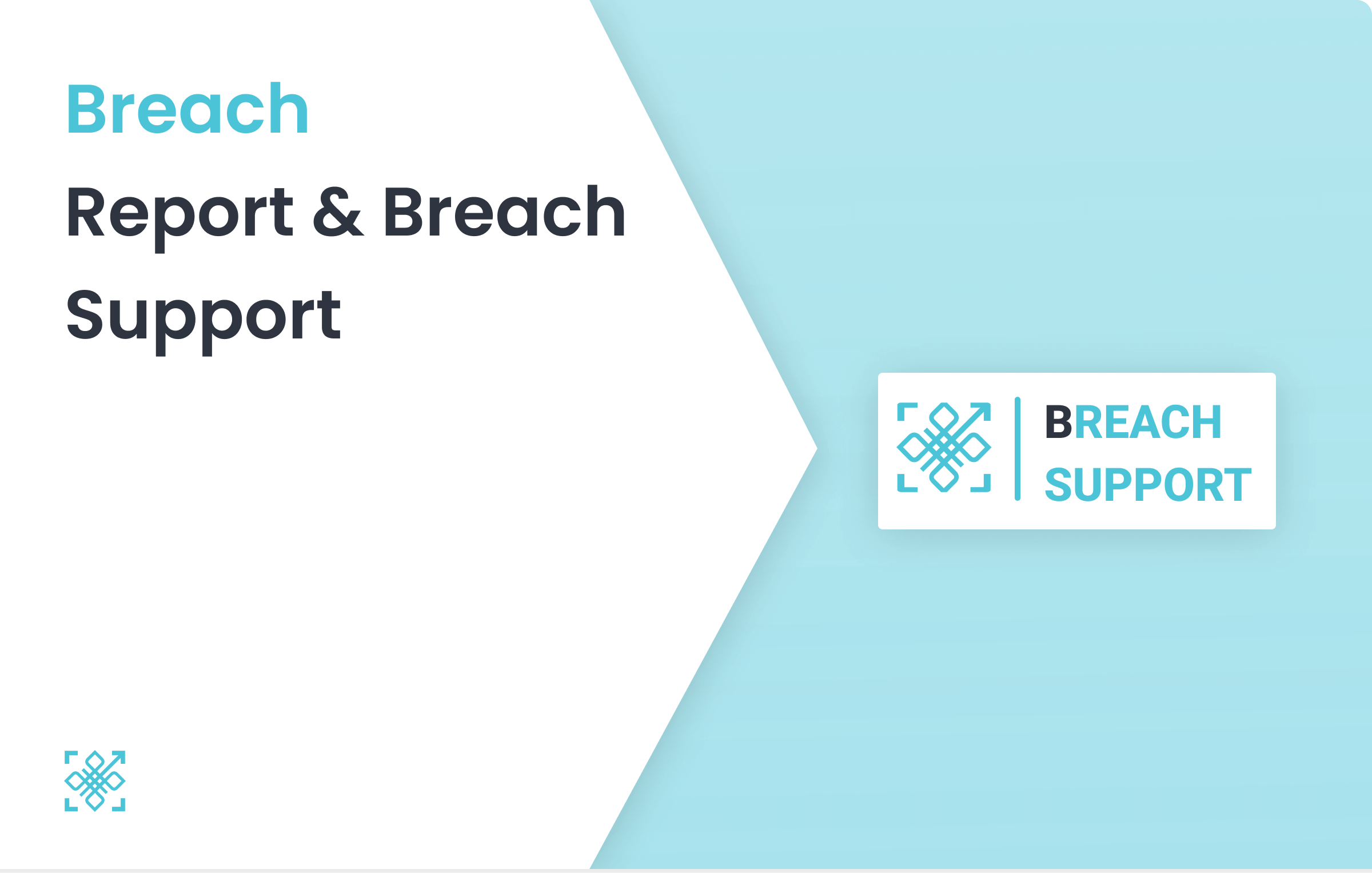 June, reminds us of 2 things, first how fast another year has passed and second - Verizon Data Breach Investigations Report (DBIR).
Since 2008 Verizon has been releasing Data Breach Investigations Report (DBIR) that has provided the world of Infosec valuable insights and detailed analysis of the evolving threat landscape from various viewpoints (industrial segments, geography specifics etc).
Report Highlights
Stolen credentials remain the biggest concern and the reason for 86% breaches over the web. Reports also states that most targeted assets were the servers rather than individual applications or devices.
On the Rise
In Summary VDBIR 2023 mentions that 50% of total breaches were due to credential fraud, 10% Phishing & rest due to exploitation of vulnerabilities.
Report also mentions ransomware attacks becoming ubiquitous & 50% increase in Social Engineering attacks.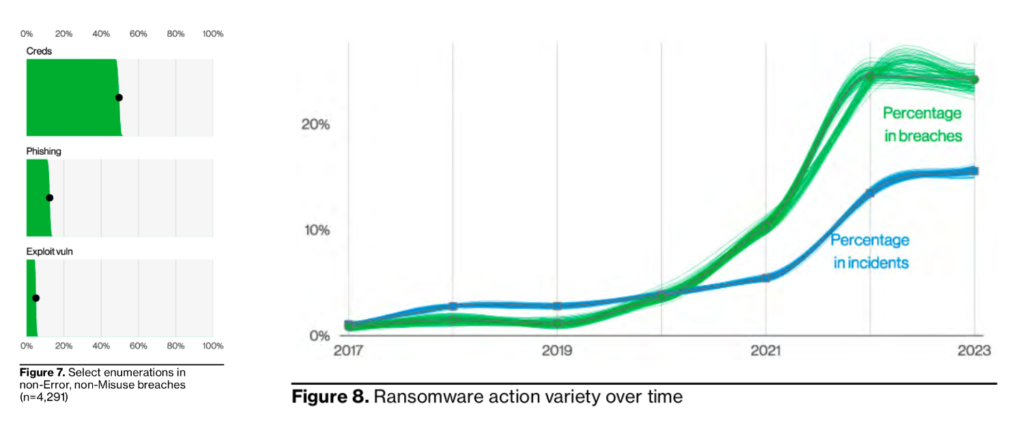 Report also has a monthly summary of incidents from 2022, including the incidents involving leaked passwords from Okta and MFA factors from Twilio.
PureID #BreachSupport
As the industry is still closely studying the breach report VDBIR-2023, we are working on our latest initiative - Breach Support, through which we intend to help businesses quickly recover from the incidents by removing passwords and adopting Zero Trust Access control with zero impact on business. More details on Breach Support will be shared soon, stay tuned.
Please Note - All the above images are taken as -is from VDBIR 2023, & the last one from PureID Team
Connect with
Us!
Subscribe to receive new blog post from PureID in your mail box