Breach Story – Summer 2023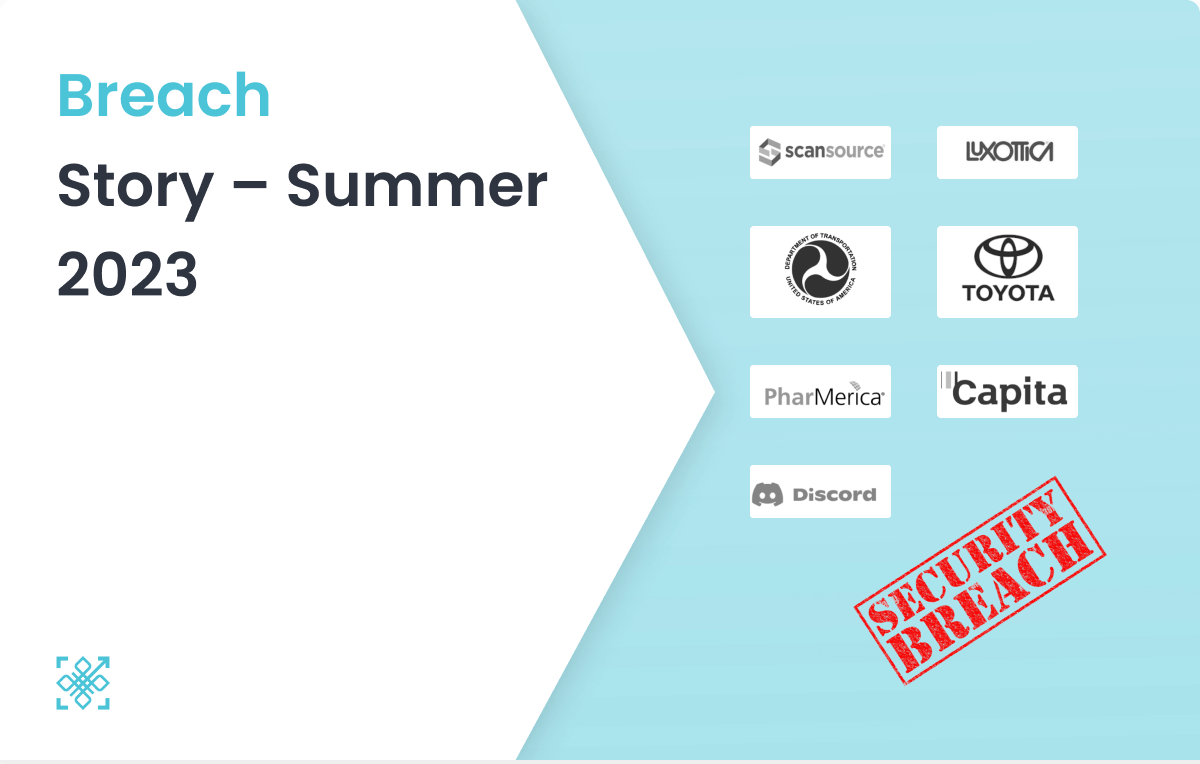 The temperature in May 2023 is high not just due to global warming but also due to the Security Breach at numerous reputed organisations.
Many companies experienced or disclosed data breach in last 10 days. Prominent breaches that has surprised the industry are the ones coming from Discord, a Microsoft Company & Capita, the UK based service gaint.
The other organisations of signifance include Toyota, PharMerica, ScanSource etc.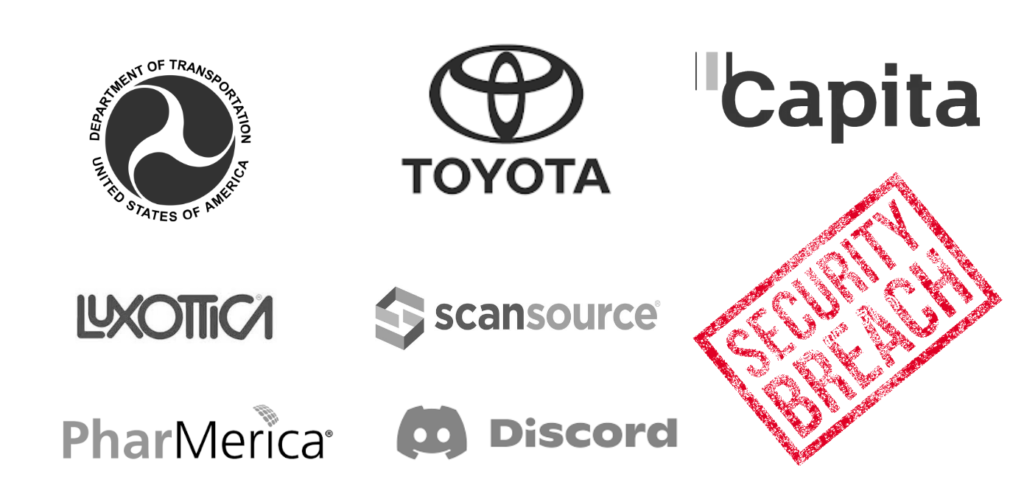 The Incidents
All of the above companies are yet to disclose the root cause of the breach, but as it always happens compromised user credentials is the most likely reason of the breach.
As the organisations are still carrying out the investigations and getting their PR sorted, it will be interesting to which popular security solutions will be named/blamed for its failure, just like the breach at Okta was blamed for the breach at Twilio, and the failure of DUO Security and Thycotic was blamed for the breach at Uber last year.
If you are interested to study more about these breaches, we have provided the links to the resources below
The Scary Picture
The leaked data from the above organisations is posted in the dark web and is available for sale. Large portion of stolen data is available for free. Tory Hunt, collects data from such sources and makes it available for individuals to learn haveibeenpwned.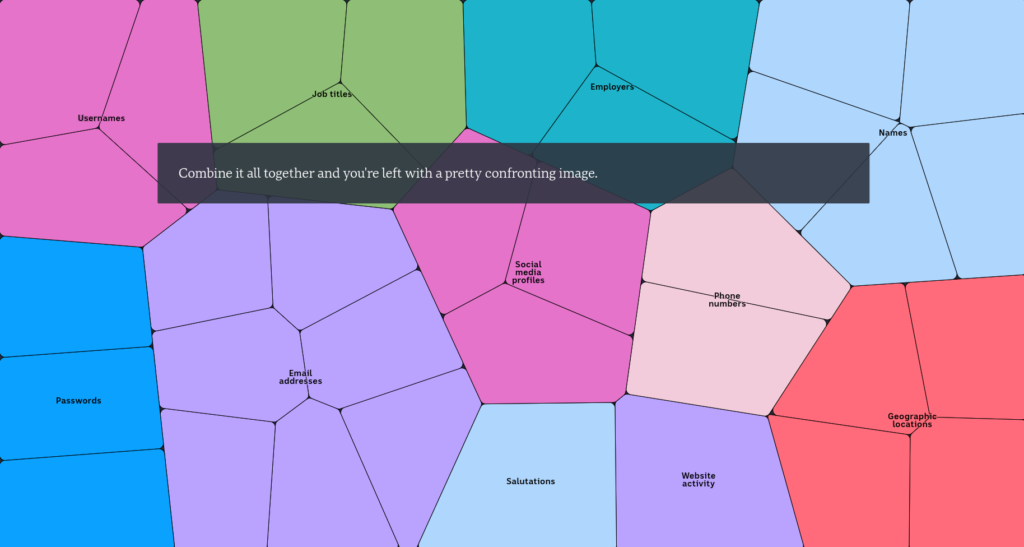 ABC News network has recently lauched a visual summary of the potential scale of the leaked information out there about indivisuals, using the haveibeenpwned service.
Breach Happens
#BreachHappens!!! Its unavoidable. PureID is working to provide immediate relief to organisations who are breached or in middle of security incident, stay tuned to know more.
Connect with
Us!
Subscribe to receive new blog post from PureID in your mail box